You are here
Find Books, Books, and More Books
Teen Book Box
Want free stuff with your library book? Sign up for a Book Box! Let us know the types of books you like and we'll pick one for you to read and return. Along with the book you'll get fun stuff to keep, like candy and mystery items!
Sign up for a Book Box here and we'll let you know when it's ready for pickup. Open to teens in grades 6-12.
Tumble Books Cloud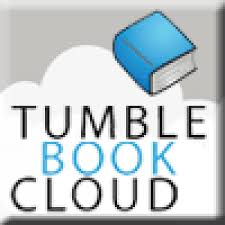 TumbleBookCloud - is an online collection of ebooks, enhanced novels, graphic novels, videos and audio books, which offers students in middle and high school as well as adults of all reading levels access to an amazing range of content.